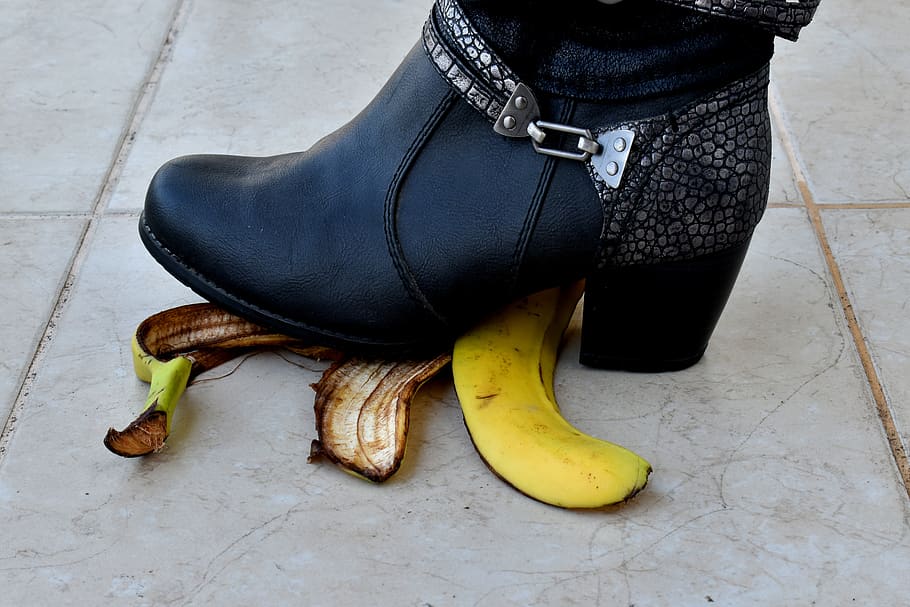 Slip and fall injuries occur as a result of someone else's negligence. These accidents may cause mild to severe injuries. A lawsuit for these accidents needs a great deal of proof. You need to prove that the property owner is responsible for your injuries acted negligently. A slip and fall accident can happen anywhere and anytime and can lead to severe sprains, broken bones, fractures, traumatic brain injuries, spine problems, or emotional trauma. Wondering "are slip and fall cases hard to win"? In this article, you'll find the answer to this common question asked by the majority of people in the United States.
Common Causes of Slips and Falls
Wet Floors
Poor Weather
Torn or Wet Rugs
Uneven Flooring
Lack of Housekeeping
Occasional Spills
Common Facts About Slips and Falls
Slips and falls are one of the top leading causes of death among people of all age groups in the U.S..
Over 1 million people go for emergency medical treatment for a slip and fall accident every year.
The average hospital cost of a slip and fall is $30,000 to $40,000.
Approx. 5% of slip and falls involve broken bones.
Approx. 1/3rd of adults over 65 slip or fall each year.
Slip and fall accidents can be devastating physically and financialy. It's no secret that slip and fall cases are challenging as you need to prove following things.
You need to provide that your injuries were caused due to someone else's negligence.
You also need to prove that your accident directly caused your injuries.
You also have to prove that your slip and fall accident injuries incurred direct financial costs.
Now the question is how can you prove negligence in a slip and fall accident. Every property owner is liable to maintain their property and apply safety measures to void all serious injuries. Property owners are likely to deny that your injuries were caused due to their negligence. To provide the negligence of the property owner, you need to prove that they didn't fix the dangerous premises and accident was happened due to their negligent act. Though slip and fall claims are challenging, but that doesn't mean these claims are impossible to win. It is advisable to seek the advice of a professional lawyer to get compensation for your slip and fall injuries.
If you or your family member has suffered severe injuries in a premises accident due to someone else's negligent act in Pittsburgh, you should get legal support. Take time to speak to a professional Slip and Fall Lawyer in Pittsburgh or lawyer and choose the one who you find appropriate for your claim! An experienced law firm will help you obtain the right compensation for your claim.