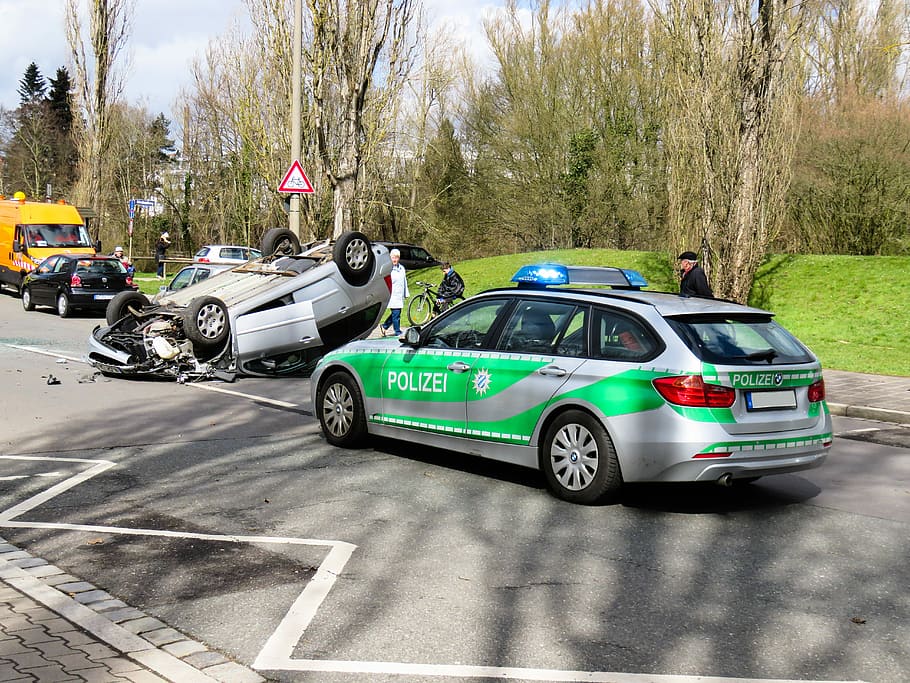 If you sustained injuries in an Uber accident, you may be thinking what to do next. If you were injured, you may have medical care expenses that need to be covered. You should consider taking your case to a professional car accident attorney in Pittsburgh.
What To Do After An Uber Car Accident?
Go For Immediate Medical Care- As an Uber driver, you need to make sure that you and your passengers are fine. Call 911 immediately even if injuries are mild. Some injuries present symptoms afer a few days.
Get Out of Traffic If Everyone is Okay- It is advisable to get out of traffic if no one is hurt. Otherwise, it may lead to another accident as most of the drivers don't see the stopped cars on the road.
Note All The Important Details- It is important to note the license plate of the other driver, skid marks, car parts etc. This can help police in the investigation. Also, try to take a photograph of the accident scene.
Ask For Contact Details of Any Passengers- Ask passengers for their names, permanent address, and contact numbers. Their testimonies can help you receive the right compensation for your loss.
Speak To The Police- It is advisable to tell the police officer about the car accident. He will investigate the case based on your statement.
Note Down Everything About The Car Accident- As it is hard to remember all the details about the car accident, you should write down everything about the accident as soon as possible. These cases can take months to resolve.
Few Uber Safety Tips
Request your ride inside
Check your ride
Confirm your name before you get in the car
Sit in the back seat
Don't forget to wear your seat belt
Share your trip details with your family member
Protect your personal information
Even though there are possible insurance claims, the great way to acquire the compensation that covers your injuries is through considering a lawsuit. Insurance companies often try to limit the amount of loss you are entitled to. A leading car accident attorney is committed to providing you with equitable compensation you are entitled to. Talk to a leading Car Accident Attorney Pittsburgh to get the right compensation for your physical, mental, and financial loss. Don't wait to hire one of the professional lawyers to win your claim in Pittsburgh.