It's common to see guests suffering from injuries in hotels. The number of hotel injuries in the U.S. are increasing rapidly from the last few years. A hotel management team is responsible for taking care of guests. When a hotel fails to keep guests free from foreseeable accidents, the guests can ask for compensation for their injuries.
Common Injuries Caused Due to Hotel Accidents in Pittsburgh
Fractures
Concussions
Cuts and Bruises
Lacerations
Abrasions
Nerve Damage
Hip Injuries
Knee Injuries
Sprains
Neck Injuries
Spinal Cord Injuries
Types of Hotel Accidents
Slip and Fall Accidents- Slip and Fall is one of the commonly sustained hotel injuries. Hotel employees have the responsibility to keep steps, sideways and other areas free from debris to avoid injuring a guest. Fractures, sprains, and head injuries are caused as of result of slip and fall accidents in hotels.
Broken Furniture- A number of hotels don't bother about broken furniture and this may cause an injury to guests.
Burns- The most common causes of burns in hotels include defective heaters or fireplaces, scalding water in the shower, defective hair dryers, irons or other appliances. If you sustain a hotel-related burn, seek medical care immediately.
Traumatic Brain Injuries- Traumatic Brain Injury is a kind of fatal injury that occurs when something hard bumps to the head. This injury causes a disturbance in the normal functioning of the brain. The victims of traumatic injuries may face long-term complications. Traumatic Brain Injuries are often caused as a result of slip and falls.
Sexual Assaults- During your stay in a hotel, the hotel security has the responsibility to keep you safe from employees or other guests. If a hotel is failed to save you from assault, you should file a claim.
Few Other Types of Hotel Injuries
Exposure to toxic chemicals
Elevator accidents
Escalator accidents
Pool Accidents
Accidents caused as a result of inadequate security
When a hotel is failed to provide safety to its guests, injured guests may file a claim to receive compensation for their pain and suffering. A professional lawyer will listen to your case and help you get the maximum compensation you deserve.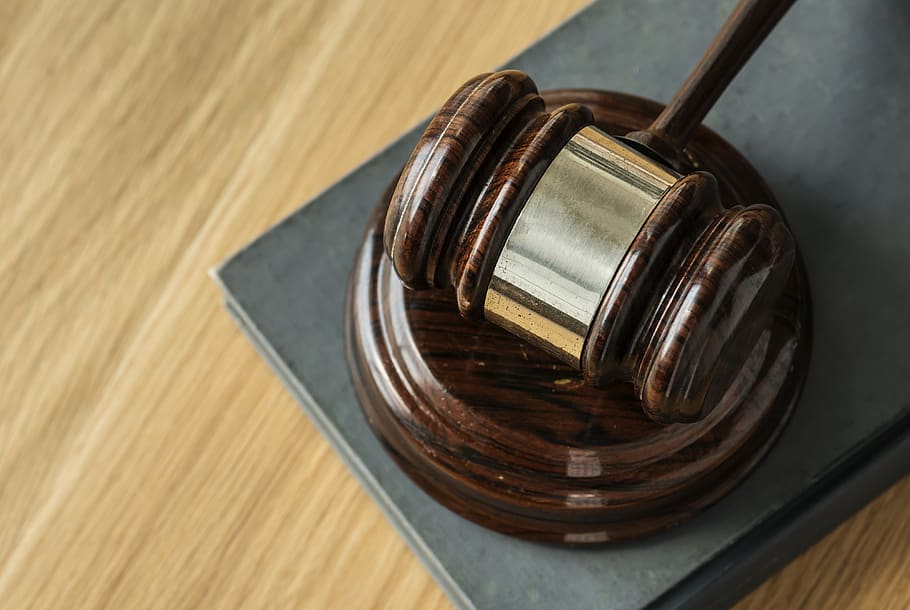 Sustained an injury in a hotel due to staff negligence? Don't wait to pursue your legal options. Talk to a professional Hotel injury lawyer! An experienced attorney or law firm will handle your case from beginning to end and provide you with the right settlement.