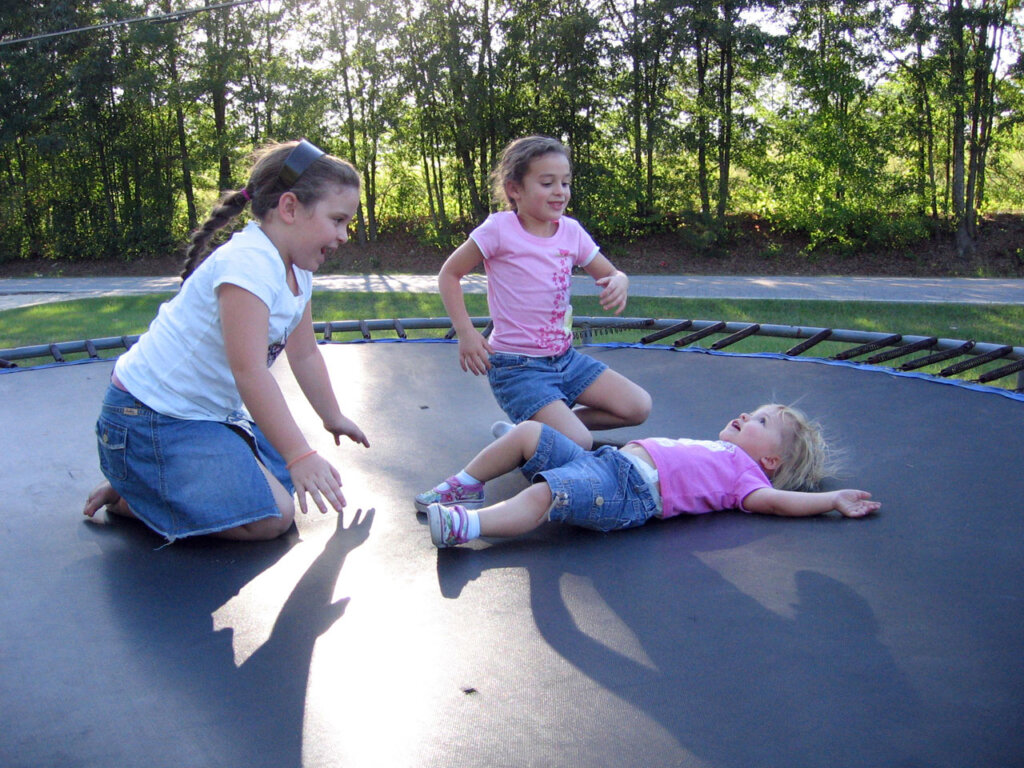 Injury is the leading cause of death for children in the United States. As prevention is better than cure, it is important to follow some tips and tricks to prevent injuries.
Causes of Injuries Among Children
Slips and falls
Burns
Scalds
Drowning
Poisoning
Motor vehicle related injuries
Playgrounds
Tips to Prevent Slips and Falls
Keep the playing area clear by removing toys, rugs etc. from the floor
Never use baby walkers
Do not carry your baby in a walker chair
Use a safety harness in prams and high chairs
Always use a sensor light for stairs
Use non-skid rubber mats in your bathroom
Use a safety gate for stairs
Do not allow your child to carry sharp objects while walking or running
Install your furniture away from children
Install window locks and window guards
Do not leave a baby alone on a change table
Tips to Prevent Burns
Keep matches, cigarette lighters, and fire-catching liquids away from children
Install a fixed guard around all heaters, open fires and radiators
Install a smoke alarm for safety
Use a dry powder extinguisher in the kitchen
Install a safety switch
Use power boards instead of adapters
Always test food temperature before feeding children
Choose a cool-mist vaporizer
Choose fire-resistant fabrics
Don't allow your children to play with fireworks
Keep burning candles away from your children
Keep space heater far away from flammable materials
Teach your child to stop running, drop to the floor, cover their face with their hands and roll on the floor if their cloth catches fire
Tips to Prevent Scalds
Keep play areas of children away from your kitchen
Never keep hot drinks in front of children
Keep children away from hot meals and liquids
Never carry hot drinks when children are playing indoor
When running a bath for your child, always test the temperature of the water
Keep electrical cords from electric appliances away from children
Tips to Prevent Drowning
Do not leave your child alone while bathing
Keep a constant eye on your child when in and around water
Empty water from buckets and wading pools after use
Teach your child to swim between flags
Always supervise your child actively at the public swimming pool
Use shower instead of bathtubs
Tips to Prevent Poisoning
Keep all medicine away from your children
Put all medicines and chemicals away after use
Store medicine in cupboards with a lock
Clean your medicine cupboard regularly and throw away the expired medicines
Do not take medicines in front of children
Wash empty containers of liquid medicines before throwing them away
Remove poisonous plants from your garden or around the house
Teach your child not to touch any insects
Install child-resistant caps on all household products
By considering the above tips, you can prevent your children from injuries. And in case your child has been injured to someone else's negligence, you have the right to receive maximum possible compensation. It is advisable to speak a professional Pittsburgh attorney or lawyer to get the compensation you deserve.