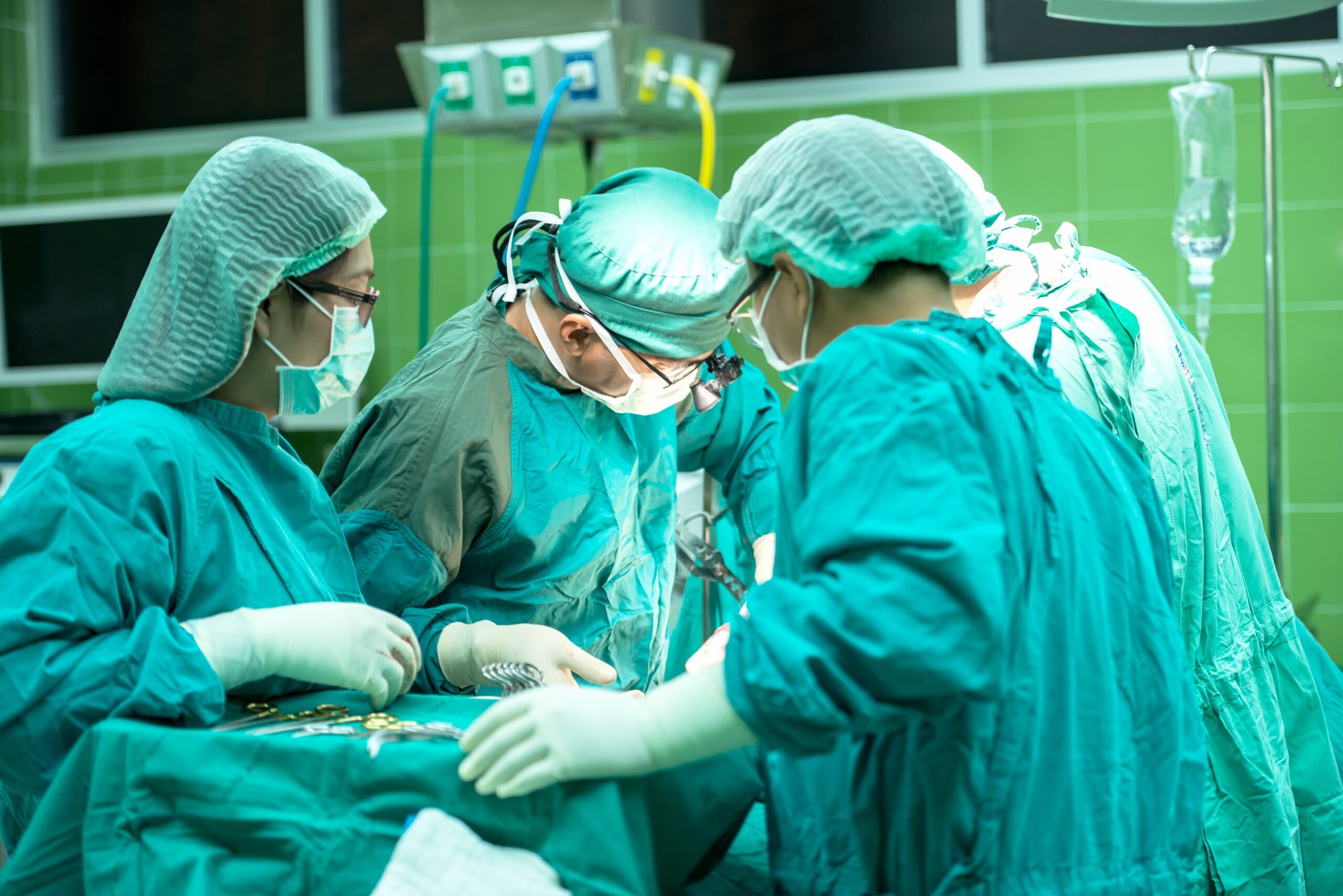 Medical malpractice, also considered as medical negligence, refers to a medical professional's failure to deliver the right care to a patient resulting in death, injury, or a disability. Doctors are not the only responsible for medical malpractice. Any licensed healthcare provider, including nurses, physician assistants, caretakers, chiropractors, dentists, pharmacists can be responsible for medical negligence.
Wondering if medical malpractice is difficult to prove? There are numerous factors that make medical malpractice claims difficult to prove which include:
The Complexity of the Evidence
Difficulty Finding Expert Witnesses
The Cost of Litigation
Winning Over Jurors is Not Easy
Linking the Injuries to the Doctor's Mistake
Here are a few common medical malpractice cases:
Birth defects
Surgical negligence
Diagnostic errors
Anesthesia errors
Medical errors
Emergency room errors
Medical malpractice is the third leading cause of death in USA. It may have lasting effects on the lives of victims and their families. Be it a surgical error, misdiagnosis, anesthesia error, people suffer greatly due to the negligence of medical professionals in hospitals.
Interesting facts you should know about medical malpractice
There are approx. 100,000 deaths in the United States every year due to medical negligence
Misdiagnosis is one of the most common types of medical error.
Major misdiagnosed conditions by medical professionals include heart attack, cancer, and meningitis.
Medical malpractice injury claims can be broken down by type: 23% surgical mistakes, 10% childbirth injuries, 5% medication errors, 5%  anesthesia administration errors, monitoring patient status, and 2% product defects.
Medical malpractice causes a lot of stress for healthcare professionals. This stress may lead to burn-outs in their careers.
Medical malpractice can happen during diagnosis or treatment.
Surgical errors occur at a really high rate.
There are approx. 20,000 deaths annually from other medical errors in hospitals.
There are around 80,000 deaths every year from infections in hospitals.
Medical malpractice attorneys are not responsible for health care costs.
Medical malpractice costs billions of dollars to society annually.
93% of medical negligence payouts are received through settlement.
Only 5% of medical negligence payouts have topped $1 million.
Around 70% of patients who experience medical errors are not informed by their doctors.
The annual cost of treating medical errors that can be prevented is approx. $29 billion.
There are around12,000 deaths from unnecessary surgery annually.
There are approx. 7,000 deaths from medication errors in hospitals every year.
If you or your loved one suffered due to the negligence of a healthcare professional, don't hesitate to hire an experienced Medical Malpractice Lawyer Pittsburgh. A legal attorney will have the best chance to tell if you have a medical negligence case or not. You'll receive the right compensation for your case.