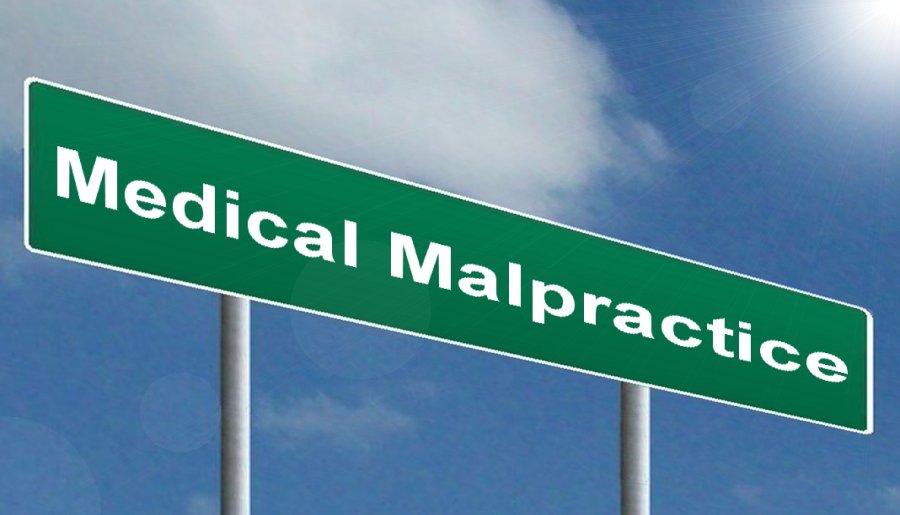 Medical malpractice happens when a healthcare professional (nurse, nurse practitioner, anesthesiologist, lab technician or hospital) is unable to provide the right care to a patient, leading to an injury or death.
Common Facts About Medical Malpractice
Medical malpractice is one of the leading causes of death in the United States
Misdiagnosis is the major cause of medical malpractice lawsuits
Medication errors, medical errors and infections are some of the most common causes of hospital medical negligence
New York, New Jersey, California and Florida account for over 50% of medical negligence payouts
1 out of every 3 patients will sustain medical negligence in hospital
There are over 100,000 deaths happen in United States every year as result of medical errors
More than 19,000 medical negligence lawsuits are filed in the U.S. every year.
Medical malpractice causes stress for healthcare professionals i.e. nurses, nurse practitioners, anesthesiologists, lab technicians or hospitals
More than 190,000 patients die due to preventable medical errors annually
More than 70% of patients who become the victim of medical errors are not informed by their health practitioners
40% of medical practitioners had been sued for medical malpractice
Common Types of Medical Malpractice
Misdiagnosis
Majority of medical malpractice cases consider as misdiagnosis. The healthcare practitioner examines the patient and fails to diagnose the right illness.
Delayed Diagnosis
The delayed diagnosis allows the patients' condition to become worse. This type of malpractice is similar to misdiagnosis.
Surgical Errors
Performing the incorrect procedure, performing the incorrect procedure, using non-sterile surgical instruments, performing unnecessary surgery, administering an incorrect amount of anesthesia and providing inadequate care after surgery are some of the common examples of surgical errors. These types of errors can have negative impact on the patient's quality of life.
Birth Injury
Birth injury is the most devastating form of medical malpractice. Birth injury medical malpractice may occur in numerous forms. Birth injuries result in the requirement for long-term medical care.
Prescription Medication Errors
Medical errors happen when there is mishap in prescribing medication. Dispensing the wrong medication, prescribing incorrect dosage, cconfusing drug labels, names, and packaging or pharmacist error are some of the common medication errors.
If you or your loved one were the victim of medical malpractice, find and hire an experienced attorney, lawyer or law firm. A professional Medical Malpractice Lawyer Pittsburgh will help you obtain the maximum possible compensation for your pain and suffering.