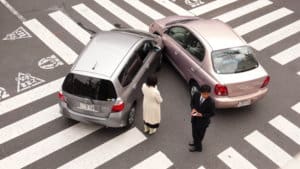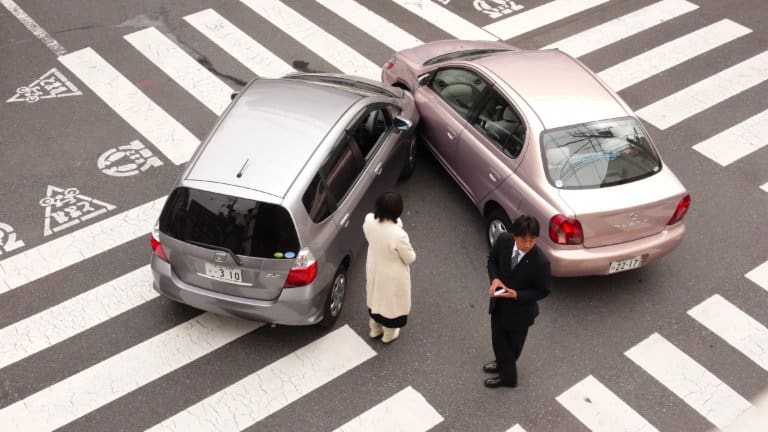 Fatal car crashes are one of the common causes of death in the United States. Car accidents can happen anywhere and anytime. These accidents may have an adverse impact on your life. The common injuries that may occur in car accidents include whiplash, concussion, bone fractures, musculoskeletal injuries, emotional injuries etc.
Common Causes of Car Accidents
Distracted Driving
Drunk Driving
Speeding
Reckless Driving
Driving in Bad Weather Such As Rain, Slippery, Damaged Road
Running Red Lights
Running Stop Signs
Snow and Ice
Driver Fatigue
Night Driving
Tailgating
Teenage Drivers
Drugs
Wrong-Way Driving
Animal Crossings
Tire Blowouts
Construction Sites
Potholes
Manufacturer Malfunction
Common Facts About Car Accidents
Car accidents are the 3rd biggest killer of men in the United States.
The majority of automobile accidents occur very close to a driver's home.
Distracted driving causes several car accidents each year.
Men are more likely to cause an accident than that of women.
Weekends are the most likely days for a driver to be involved in a fatal car accident.
Around 40 percent of fatal car crashes involve alcohol.
Your chances of being in a car crash increase by 400 percent when you use a mobile device while driving.
Drowning is also one of the common forms of accidental death in America.
Wearing a seatbelt reduces your risk of a fatal accident by 50%.
A vehicle rollover is one of the most common deadly forms of automobile accidents.
Teenagers are at greater risk of being injured in car accidents.
Most Common Tips You Must Follow To Prevent Car Accidents:
Beware of Blind Spots- The majority of car crashes occur as drivers rely much on their mirrors. It is advisable to pull into traffic slowly. You should stop, look and listen. You should beware of highway road signs and other blind spots.
Watch for Red Light Runners- It is important to look for red-light runners. You must count up to three before entering an intersection for a green light. Also, you should look both ways and make sure that nobody is trying to speed up on a yellow light.
Perform Engine Maintenance Regularly- It is advisable to avoid vehicle failure by performing its maintenance regularly. Be sure to change the oil at regular intervals.
Follow the Speed Limit- It is important to follow the speed limit while driving. The speed limit is calculated according to ideal road conditions. You should drive slowly if it's raining, foggy or storming. Driving fast in such weather conditions may cause fatal injuries in a car accident.
Do Not Tailgate- Tailgating is one of the common causes of vehicle crashes. Make sure that you keep some distance from the vehicle in front of you to avoid accidents.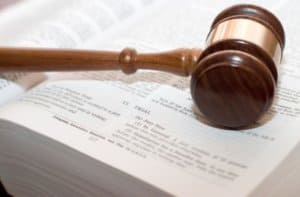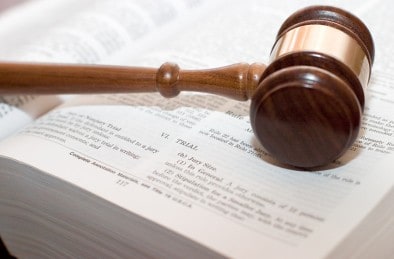 If you or your family member has suffered a car accident due to someone's negligence in Pittsburgh, you should ask for legal support.
Speak to an experienced Pittsburgh attorney or lawyer! A professional law firm will help you get the maximum possible compensation for your claim.