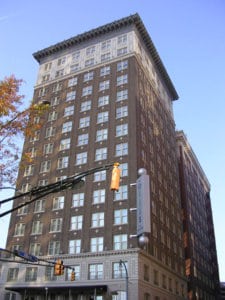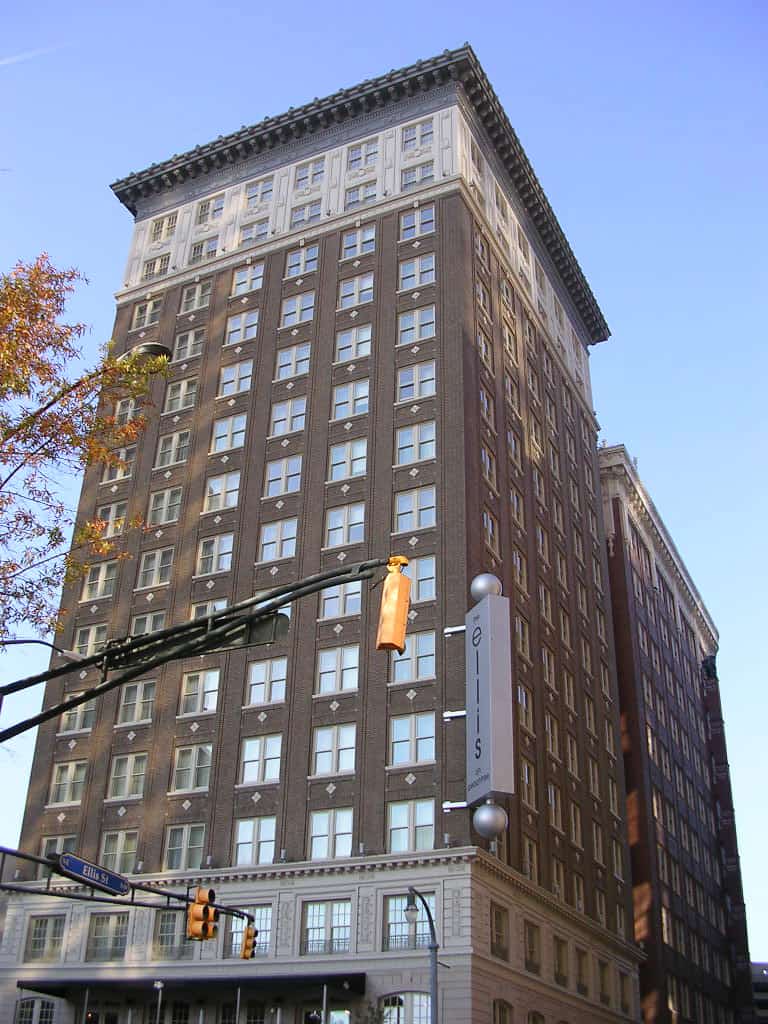 When you leave the city, you may expect that your stay at a hotel will be comfortable and relaxing. Hotels generally strive to offer the best possible experience to guests by having several amenities i.e. swimming pools, fitness centers, day spas, hot tubs, restaurants, and more. The number of hotel accidents in the United States has been on the rise in recent years.
Common Injuries Caused Due to Hotel Accidents in Pittsburgh
Concussions
Broken Bones
Cuts and Bruises
Lacerations
Abrasions
Nerve Damage
Torn Muscles
Hip and Knee Injuries
Fractures
Sprains
Neck and Spinal Cord Injuries
Types of Hotel Accidents
Slip and Fall Accidents- Broken bones, sprains, and head injuries are often caused due to slip and fall accidents in hotels. Torn carpets, uneven floors, icy walks and a number of other hazards can cause the guests to slip and fall.
Tips to prevent slip and fall accidents
Adequate lighting
Non-slip footwear
Danger tape to highlight uneven flooring
Broken Furniture- A number of hotels save money by making repairs to furniture.  If a hotel has broken furniture, it may cause an injury to guests.
Burns- The hotel must take some steps to ensure the safety of guests. The hotel must be able to provide security to prevent unauthorized entry.
Bed Bugs- Bed bugs are small insects that can infest mattresses, pillows, and furniture in hotels. They are quite difficult to remove. Contact with bedbugs causes itching, skin irritation, infections, and allergic reactions.
Pool Accidents- There are numerous accidents that can happen at pools i.e. slips and falls. These may cause due to slippery tiles, broken floors, broken ladders or other issues.
Food Poisoning- Hotels that offer food service must maintain high food safety standards. Improper food handling and unsanitary kitchen conditions can lead to serious foodborne diseases.
Traumatic Brain Injuries- Traumatic Brain Injuries are a serious type of injury that occurs when a bump to the head causes a disruption in the normal functioning of the brain. The victims of these injuries can develop long-term complications in severe cases. These types of injuries include slip and falls, motor vehicle accidents, and struck against events.
Sexual Assaults- Sexual assaults can happen in hotels anytime. There is also the chance that security guards will take advantage of guests. Some hotels have a lack of cameras and security.
Few Other Types of Hotel Injuries
Burn Accidents
Fire Accidents
Elevator Accidents
Escalator Accidents
Exposure to Toxic Chemicals
Recreational Accidents
Accidents caused by inadequate security
When a hotel is unable to ensure that the premises are safe for guests, injured guests may receive compensation for losses i.e. medical expenses, lost wages, pain, and suffering etc. An attorney or lawyer can help you prove that a hotel should be held liable for your injuries.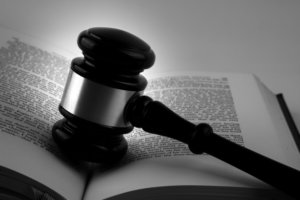 If you or your loved one has suffered an injury due to an accident in a hotel, you can pursue your legal options. Reach out to a professional Pittsburgh attorney or lawyer! An experienced law firm will help you receive the right settlement you deserve.