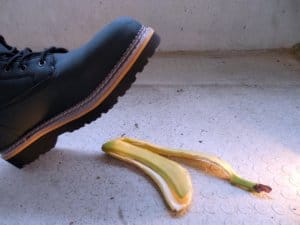 Slip and fall accidents are among the common accidents in the United States. This type of accident can change your days, weeks, and even your life. Slip and fall injuries are quite painful and cost millions of dollars in medical bills and lost wages.
Common Causes of Slip and Falls
Uneven surfaces with no warning signs
Loose floorboards
Defective sidewalks
Parking lot potholes
Poorly constructed staircases
Torn carpeting
Recently mopped or waxed floors
Poor lighting
Debris on the floor
Weather Conditions
Footwear
Slip and falls causes the following types of injuries:
Broken Bones
Head Injury
Neck Injury
Spinal Injury
Back Injury
Cuts and Abrasions
Shoulder Dislocations or Muscle Strains
Broken Bones- The pressure from slipping on an uneven surface may cause a bone to break. Broken bones can be painful injuries that demand a number of surgeries. The most common body parts injured from a slip and fall accident are knee and ankle. By choosing one of the leading attorneys, you'll receive the care and compensation you deserve.
Head Injury- Head injuries can be the most serious injuries caused due to slips and falls. These accidents cause 40% of all traumatic brain injury (TBI) in the United States. Victims may need long-term care after serious brain injury. They may feel dizziness, loss of balance, nausea after falling and sudden headache after having a fatal head injury. Immediate medical attention is needed after this type of injury.
Neck Injury- When an object falls on a person, then the muscles of the neck could be strained, a fracture could happen or a disc could herniate. All these injuries need a long time for recovery.
Spinal Injury- When the spinal cord is compressed, spinal cord injuries occur. These injuries are sometimes devastating and need immediate medical treatment. A spinal cord injury is one of the most painful injuries you can suffer during a slip and fall accident.
Back Injury- A broken back can be quite debilitating. This type of slip and fall injury requires surgery and it may take months or years to recover completely. Some people suffer from back pain for the rest of their life after this type of injury.
Cuts and Abrasions- Sometimes, an unexpected slip and fall can cause cuts on your knees, elbows, arms, legs and head. Even if these cuts don't look serious, it is advisable to get them checked out.
Shoulder Dislocations or Muscle Strains- When you slip or fall and hit the shoulder first, you may dislocate your shoulder. A dislocated shoulder will need weeks of rest and rehabilitation.
Preventing Slip and Fall Injury
Wear comfortable shoes
Avoid clutter
Use proper lighting
Clean up wet surfaces
Good housekeeping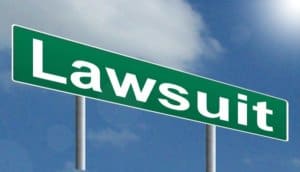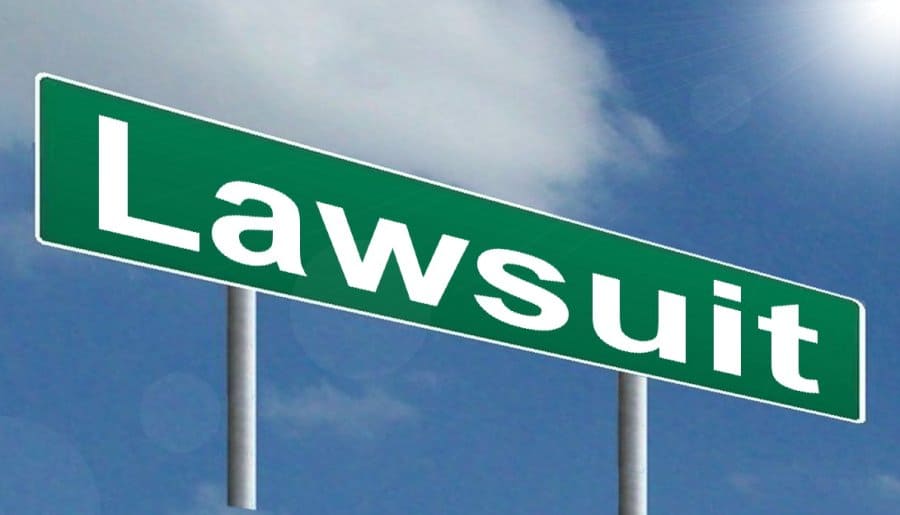 Steps to Take After A Slip and Fall Injury
After you have a slip and fall accident, contact a doctor to check your injury. After getting your treatment, speak to a professional slip and fall lawyer or attorney. A leading law firm can handle your case perfectly and help you receive the maximum possible compensation.