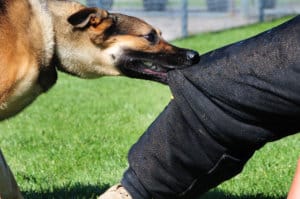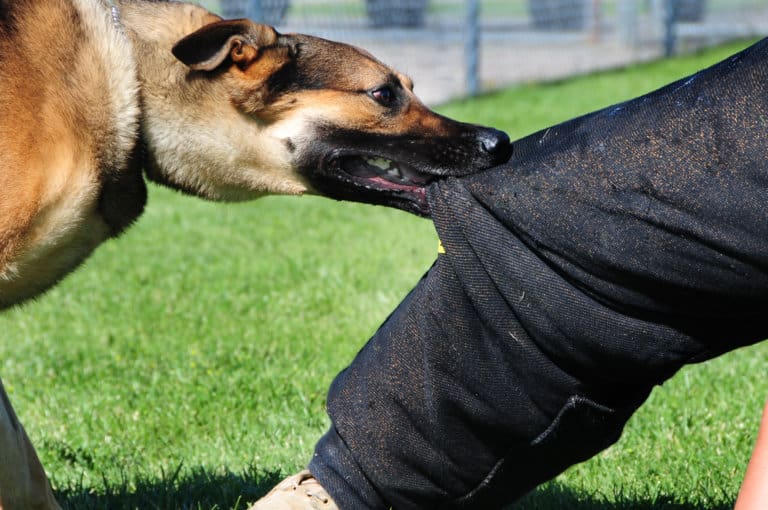 Dogs may be our best friends, but they can bite. A dog bite can cause a severe and lasting injury to the victim. 1 out of 5 people bitten by a dog needs medical treatment and care. Children are more likely to be bitten by a dog as compared to adults. Among adults, men are more likely to be bitten by a dog as compared to women. Approx. 4 million U.S. people are bitten by dogs and around 8,00,000 of these people present for medical treatment every year.
Preventing Dog Bites
To prevent dog bites, one must consider the following things:
When choosing a dog as your pet, choose the one with a good temperament
Stay away from stranger dogs
Never leave kids alone with a dog
Never try to play with any dog that is eating or feeding his/her puppies
Do not run away or scream in case a dog becomes aggressive. Stay calm and move slowly in that case!
Common Physical Injuries Caused As A Result of A Dog Bite
Puncture wounds
Lacerations
Eye injuries
Head injuries
Neck injuries
Face injuries
Abrasions
Torn skin
Broken bones
Nerve and muscle damage
Infections including cellulitis, rabies, etc.
Crush injuries
Scarring
Compensation You're Entitled to in Case of A Dog Bite
Medical Bills
When you are bitten by someone else's dog, you don't need to pay your own medical bills. If an attack by a dog was caused by an owner who couldn't take reasonable precautions to protect people from his/her pet, the owner's insurance company is responsible for paying medical bills.
Missed Income
It's obvious to miss work to recover from dog bite injuries. If you miss any of your income while you recover, the dog owner's insurance company may be responsible to compensate for those damages.
Pain and Suffering
Majority of dog bite cases involve damages for pain and suffering as being bitten by a dog can have lasting physical and emotional injuries. You are entitled to be compensated for all damages caused by someone else's negligence. Financial compensation will not eliminate physical or emotional harm, but it is intended to help for your medical expenses.
Punitive/Penal Damages
Punitive damages might be expected in case if the dog was known to be brutal or had a history of biting others. Medical bills, loss of income, and pain and suffering are all damages intended to compensate a victim. Such damages are paid by the dog owner's insurance company. By contrast, punitive damages are intended to punish the person who is responsible for the damage and reduce the chance of future attacks.
When you hire one of the professional attorneys or lawyers, they will investigate to collect evidence, stand up to insurance companies, cover your upfront costs, answer your legal queries and much more.
If you or your loved one has been bitten by a dog, it is important that you understand your rights. A knowledgeable and experienced personal injury lawyer can help you get the maximum possible compensation for your damage.