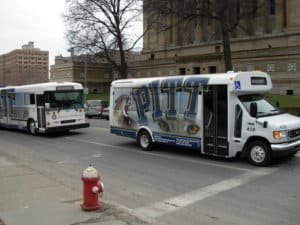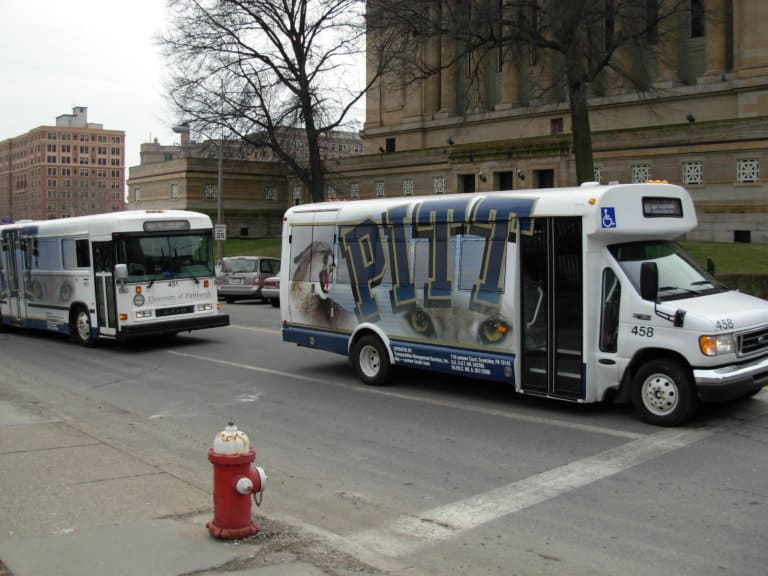 Pittsburgh is truly a remarkable city to live in. This beautiful city is within 500 miles of more than half the United States population. This city is well-known for its many bridges and tunnels. This city has numerous postcard-worthy views. Visiting Pittsburgh means you'll have a lot of things to do and places to explore. There are numerous activities that you can enjoy in Pittsburgh. Navigating Pittsburgh is easiest if you divide it into different sections i.e. the North and South sides, the East and West end, and downtown in the center.
Parking in this city is quite expensive. So, the Pittsburgh public transportation system plays an important role. The majority of neighborhoods in this city have permit parking for residents. Metered parking is available in the commercial areas of Pittsburgh. Pittsburgh public transit has a robust network that reaches major parts of the city. Pittsburgh. Each Pittsburgh public transit system offers a selection of money-saving features and an excellent way to access your place of work, school or activity. Fares for public transportation services depend on the trip length from downtown.
Pittsburgh Public Transportation Options
Traveling By Train (Light Rail Service)
The "T", a 26.2-mile light rail system, is the gem of the public transportation system of Pittsburgh. The "T" has three active lines i.e. the Red Line, Blue Line-Library and Blue Line-South Hills Village. It is built in 1984 and is considered safe. The "T" covers 25 miles. This system is a convenient way to access all the major metropolitan areas of Pittsburgh.
Traveling By Bus
The East Busway travels between Penn Station in downtown to the Swissvale station in eastern Allegheny County. And the West Busway provides rapid transit service between western Alleghany County, downtown Pittsburgh, and Oakland.
Traveling By Incline
This beautiful city provides an unusual mode of public transportation i.e. Incline. Since the 1870s, the inclines offer basic transportation for commuters. The inclines offer service to Mount Washington and the Duquesne Heights sections of this city. The inclines of Pittsburgh run up the face of Mount Washington.
Other Modes of Public Transportation
Pittsburgh International Airport Service
Pittsburgh International Airport is a great facility opened in 1992. Over 14 million people use planes every year. Pittsburgh is a former hub for US Airways.
Pittsburgh Train Service
Pittsburgh train service is available on two Amtrak routes i.e. the Capitol Limited and the Pennsylvanian.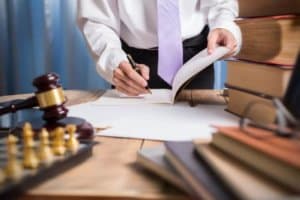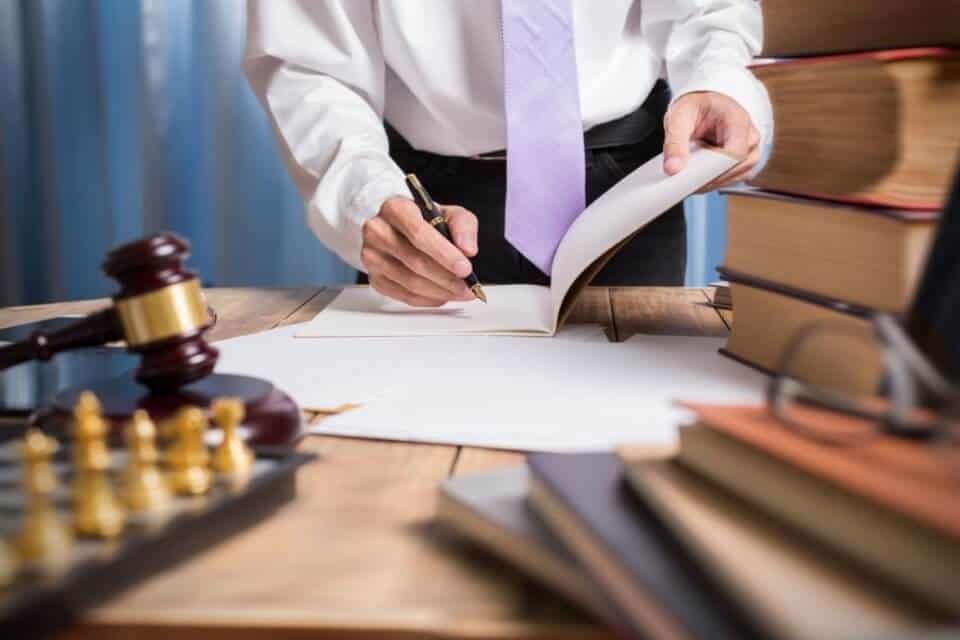 Have you suffered a car accident injury due to someone else's negligence? Speak to one of our Pittsburgh Car Accident Lawyers or attorneys for compensation. A professional lawyer or attorney will help you receive the maximum possible compensation for your legal claim