We all have known Pittsburgh as the Steel City due to its extensive contribution to this industry, even from ancient times. With plenty of wowing bridges, people also know this place as the City of Bridges. Skyscrapers, inclined railways, and sports are some of the other highly fascinating highlights of this city. But, did you know about the delicious and creative culinary side of Pittsburgh?
Yes, you read that right! Apart from its beautiful infrastructure and talented architects, the city also has tempting dishes and master chefs in its name. If you do not believe or did not know about this feat of Pittsburgh, continue reading for the tasty information on this topic from verified sources.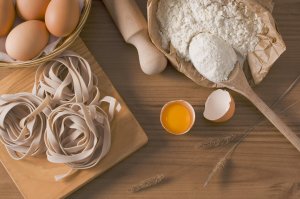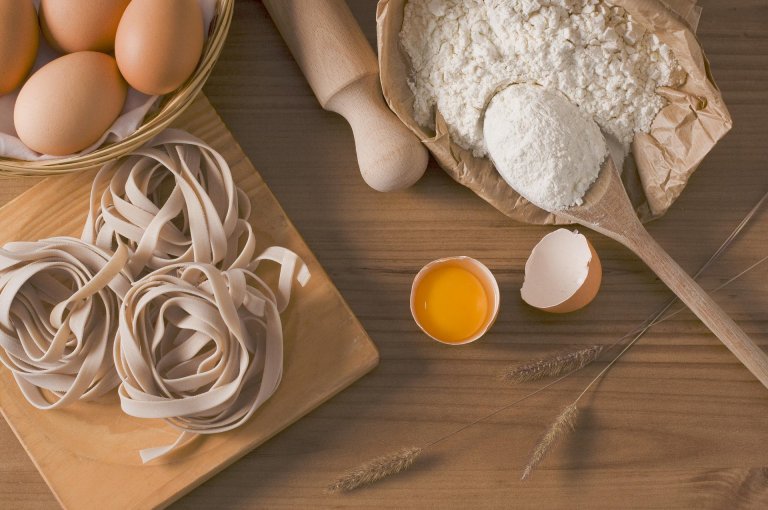 Here are some of the top foods you didn't know were invented in Pittsburgh
Primanti Sandwich
If anybody searches or asks about Pittsburgh food, they are likely to come across the most-talked Primanti Bros. Their sandwich receives recognition and praise from people in every corner of the world; their creation is still everybody's favorite. The primary known ingredients in the Primanti Bros sandwich are grilled meat, melted cheese, oil plus vinegar-based coleslaw, and slices of tomato in the Italian bread. The catchiest part of this recipe is the French Fries therein that have now become mandatory companions.
Pittsburgh Salad
Primanti Bros infused extraordinary love for French Fries among the people. Resultantly, people started including them in new recipes for added flavor, and Pittsburgh salad is one of the best outcomes. The chef used French Fries as the salad's topping that looked like croutons. Light yet filling; this is how this exclusive salad turned out for everyone. Other notable ingredients of this quick and delicious recipe include grilled meat, lettuce, vegetables, cheese, and a yummy salad dressing.
Pierogies
You might have had dumplings at plenty of local and foreign spots, but nothing can match the taste of Pittsburgh's unique Pierogies. Cooked in boiled water and pan-fried later, these dumplings come in both savory and sweet fillings. Many nations claim that dumplings are their origin; they might be true, but just a bite of the Pittsburgh dumplings, namely, Periogies will feel so different and scrumptious.
Heinz Ketchup
Are you taken aback to see this name on the list? Well, it is true; the very famous Heinz Ketchup has Pittsburgh as its place of origin since 1876. Henry John Heinz is said to have modified the recipe for CatSup, and Henry came out pretty well with Heinz Ketchup. One cannot ignore the existence of this marvelous and flavorsome tomato sauce. It has become the go-to sauce for everyone, irrespective of their home country.
Prantl's Burnt Almond Torte
Pittsburgh is not just about inventing savory items; it did exceptionally well for sweet lovers too. If you have a sweet tooth, you will love the Burnt Almond Torte known as the best American cake.
If you found this post sumptuously interesting and informative, you might want to consider adding more to your knowledge about this city. Contact the qualified Pittsburgh workers compensation lawyer to know how the city takes care of its workers through progressive legal reforms and regulations.