Located in western Pennsylvania at the junction of 3 rivers, Pittsburgh is the second-most populous city in Pennsylvania. Some people talk about its hundreds of bridges, while others are bamboozled by its skyscraping buildings. Its leadership in automotive and technological advancements is also attracting people from every corner of the world.  Whenever one mentions the star franchises in sports like the Pittsburgh Steelers, Pittsburgh Penguins, and Pittsburgh Pirates, one is instant to think of Pittsburgh to all Americans.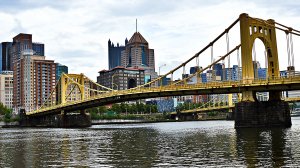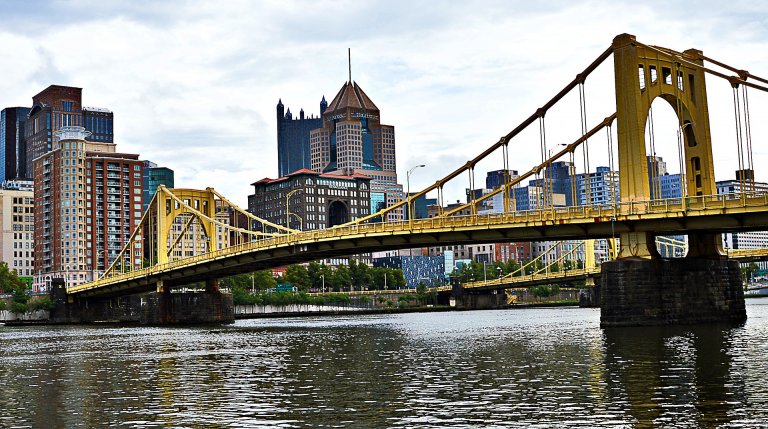 Amid all such wonders, the one thing that remains attached to Pittsburgh is its popularity as the steel city. We are here to spill the beans behind its name from several aspects.
Reasons Why Pittsburgh is Called the Steel City
Globally, people know Pittsburgh as the steel city; but what is the reason behind it? Is it because it is rich in steel supply? Are there more historical reasons? What is involved behind such a title? We are going to answer all questions in this post shortly and crisply.
Basis of City's Growth
The credit for the prosperous condition of Pittsburgh goes to the steel industry from a time as early as the 19th century. Andrew Carnegie is often remembered for establishing Edgar Thomson Works mills in 1875. His mill was largely shouldering the responsibility of producing durable and quality steel at affordable prices. With time and effort, Pittsburgh started contributing to the national economy due to mass production at cost-effective prices through Carnegie, Henry Clay Frick, and their factories.
Centre of Steel Production
Everybody knows that steel hub means Pittsburgh; they are so closely connected that both are synonyms for each other. Pittsburgh is the hub for steel business for every interested party across the globe. It has also helped its neighboring boroughs in growing economically and business-wise through its steel supplies. People looking for international business often considered Pittsburgh as the prime hub for steel trades. During the Second World War, Pittsburgh broke all records and produced 95 million steel items.
Employment Generator
In the early days of the struggle, it was the steel industry that was the main source of income for plenty of households. Abundant employees working in factories indulged in the steel business. Thus, the employment rate in Pittsburgh got better due to the support of the steel industry only. It is overwhelming that even today's generation is carrying forward the legacy by working in the same factories or other regions of steel production in Pittsburgh. Working here is more like a cultural phenomenon in this place now.
All these factors are the reasons behind Pittsburgh's name- the steel city. It is commendable that it has not restricted itself to steel only; it is showing activeness in other technical, online, sports, and many other fields. The city is also catching up with local laws, social welfare, and other official regulations as a step towards justice for all. Those looking for professional and free legal consultation may check the relevant services at Pittsburgh Workers Compensation Lawyer for personal injuries and more.