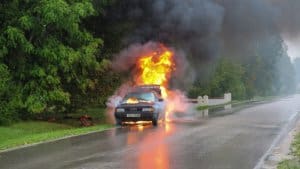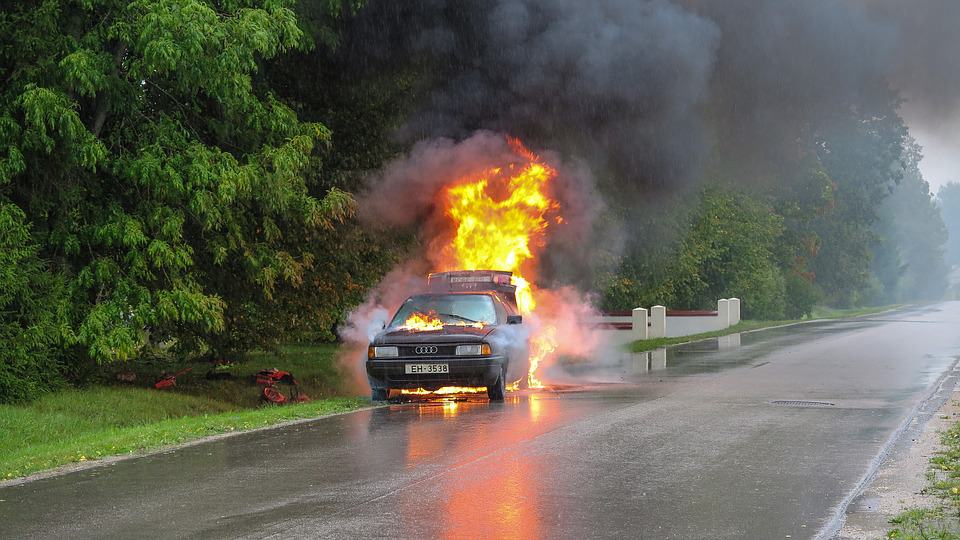 Burns often happen unexpectedly. But, you can take steps to prevent them. Some people can recover from burns in a limited time. But, more serious burn injuries need emergency medical care to avoid complications. Approx. 450,000 people in the United States seek medical attention for burn injuries every year.
Common Causes of Burn Injuries
Fire
Hot liquid
Hot metal or glass
Electric currents
Sunlight
Chemicals
Abuse
Radiation
Preventing Burn Injuries
You can wear gloves while handling chemicals to prevent chemical burns
Put covers on electrical outlets to prevent electrical burns
Keep your children away from space heaters
Do not wear long sleeves while cooking
Always check the temperature of your hot water
Turn off the items like electric stove, iron, curling iron etc. immediately after use
Avoid using a microwave or oven to warm baby bottles
If you smoke, avoid smoking in bed
Keep matches and lighters away from your children
Throw way the electrical cords that are damaged
Keep all hot liquids away from your children
Do not use the fireplace in the presence of kids
Do not overload power points or multi-boxes
Use protective screens around fireplaces, ovens, space heaters, and radiators
Always turn off your electric blankets before getting into bed
Do not allow your kids to lit firecrackers or sparklers.
Do not let your children play in cooking areas
Use a smoke detector in the kitchen
Do not allow underage children to ride motorcycles
Follow all work safety guidelines while working with electricity
Avoid using gasoline to clean floors or remove paint
Wear sunglasses while going out in hot summer days
Always use a sunscreen to protect your body from sunburns
Wear eyewear while working with chemicals, motors or engines
Avoid smoking near any flammable materials
Keep yourself alert while burning leaves
Do not use lighter fluid on hot charcoals
Avoid storing fire-catching liquids near an open flame
Never leave the stove unattended while in use
Use flashlights instead of candles during a power cut
Always check electrical plugs for dirt
Avoid using a tablecloth if you have a kid at home.
Teach your child how to put out a fire
Teach your children to identify exits in public places
Turn the handles of pots toward the side of the stove
Use cool water vaporizers. If you use hot-steam vaporizers, keep them away from your children
Do not hang dishtowels on the oven door
Set water heaters at 120° F
Stay inside the home when there is lightning
Use the back burners while cooking
Do not hold a child while cooking
Never use electrical appliances near the sink
Never throw rugs in front of the fireplace
Use only dry seasoned wood in fireplaces
Repair all faulty plugs and leads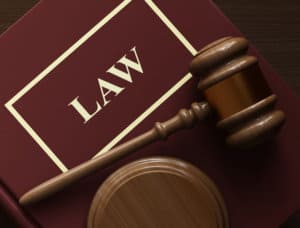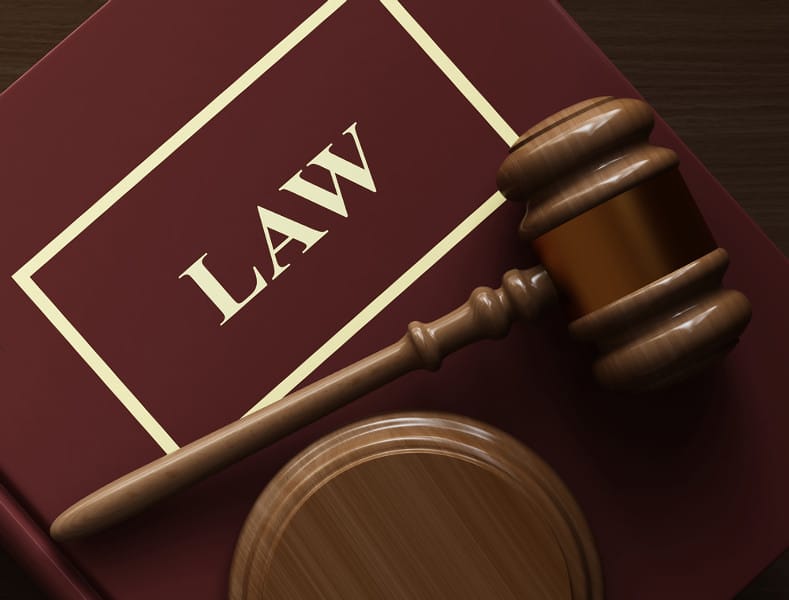 Burn injuries happen in the blink of an eye and can change a victim's life forever. It takes too long to recover. This devastating injury not only affects the victims but also their families. As prevention is better than cure, follow the above tips to prevent burn injuries. Contact a professional lawyer if you have suffered an injury due to someone else's negligence.