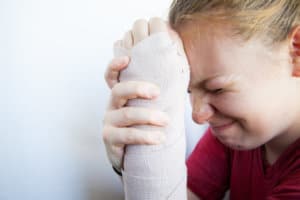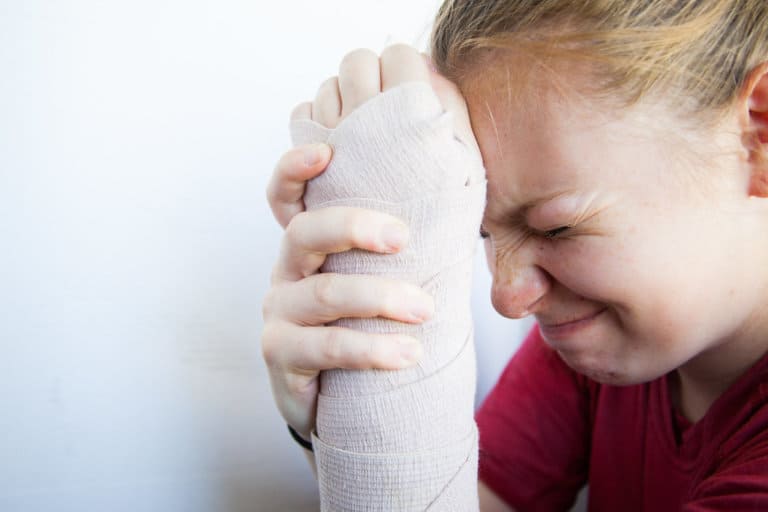 It's no secret that injury or accident can happen anywhere and anytime. There are seemingly numerous ways you can be injured. Personal injuries happen every day in Pittsburgh. Anyone who gets a personal injury can ask for compensation when the injury occurs due to someone else's negligence. Personal injury attorneys help victims by providing them with the right compensation to recover physical, financial and emotional damages.
Let's have a look at the most common types of personal injuries.
Car Accidents- Do you know what are the most common types of personal injury accidents in Pittsburgh? Car accidents are usually on the forefront. If the accident happens due to a driver's negligence, he/she will be responsible for financial compensation.
Slip and Fall- Slip and fall injury proves to be another common personal injury. Slips and falls may lead to serious damage. Slip and fall injury usually happens due to broken stairs, unsecured carpets, open flames, broken sidewalks, sinkholes etc. If a person falls and gets an injury due to the property owner's negligence, he/she should file an injury lawsuit choosing a professional legal attorney.
Medical Malpractice- Medical malpractice occurs when a health professional i.e doctor, nurse fails to provide adequate levels of care due to negligence. Some of the common types of medical malpractice injury cases include failure to diagnose, surgical cases, childbirth errors, Anesthesia errors, prescribing the wrong medication, improper sanitary precautions etc. Individuals who are hurt due to medical malpractice should hire a professional personal injury lawyer to get the compensation they deserve.
Dog Bites- Dog bites are also one of the common types of personal injuries. Dog owners have a responsibility to ensure that their dog is not a danger to others. When a dog bites someone, the owner is responsible for the pain and suffering resulting from the dog bites.
Daycare Negligence- If your child is injured in a preschool, the accident and grounds liability laws of your state are going to control the circumstances to which your preschool will be called to account. To ask for a claim for negligence, you have to prove that your daycare had a duty of care, breached the duty of care, and due to that breach, caused a personal injury to your child.
Work-related Accidents- There is hardly any chance of sustaining a serious personal injury at your workplace under normal conditions. But, if you are dealing with heavy machinery or doing manual labor, the chances are high. You have the right to file a claim against such employers who have an unsafe workplace. A professional law firm will help you get the compensation insurance if you have a workplace injury.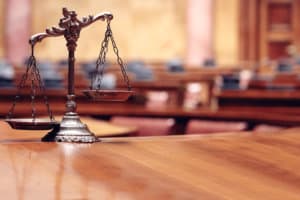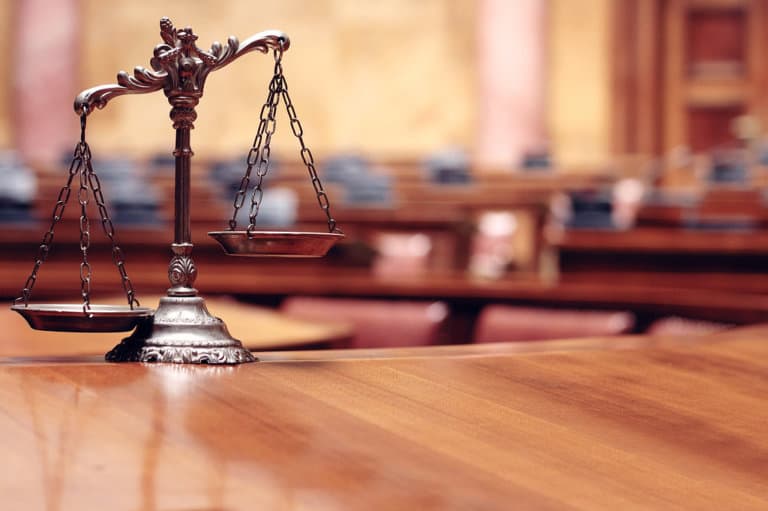 Personal injury cases can also include the following:
Industrial disease cases
Occupational stress
Consumer product cases
Injuries caused by water
Wrongful death
If you have sustained any of the above-mentioned personal injuries due to someone else's negligence in Pittsburgh, approach one of the experienced lawyers to receive the right settlement for your case.