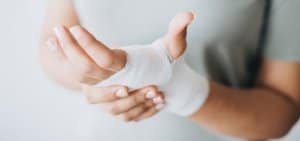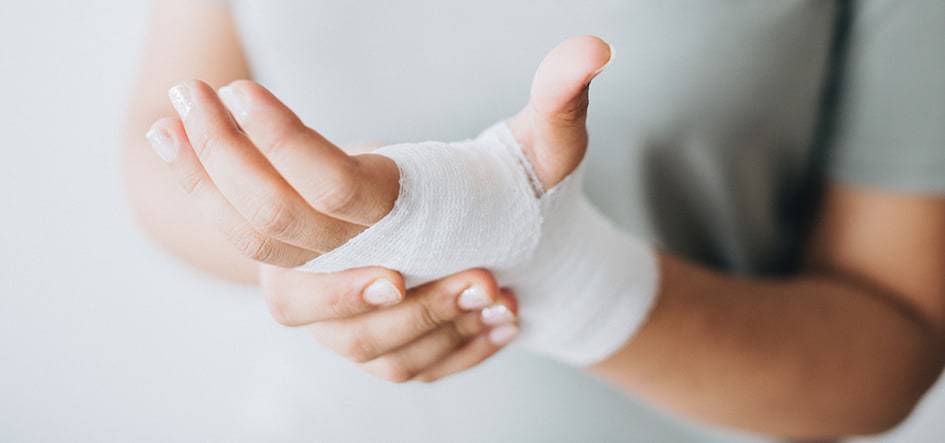 There are many different types of personal injuries in the United States. If you've been injured in a car accident, truck wreck, motorcycle crash or any other accident due to someone else's negligence, you have the right to receive compensation for your damages.
Common Types of Personal Injury Accidents
Car Accidents
Car accidents involve accidents between two cars. These personal injury accidents are the most common form of personal injury claim across the United States. The driver that caused the car crash can be responsible for the serious injuries and vehicle damage.
Truck Accidents
Truck accidents involve the truck driver, the trucking company, the shipping company, the loading company and manufacturers of truck parts. Truck accidents are on the rise. It is advisable to speak to a leading law firm to obtain the right settlement for your injury.
Medical Malpractice
Medical Malpractice accidents occur when a doctor, nurse or other health care professional fails to provide the appropriate medical treatment. In such cases, they are responsible for monetary damages for the injuries suffered by the victim.
Dog Bite Cases
If you're bitten by a dog, the pet's owner has responsibility for the injuries you suffer. The laws on owner's responsibility do vary from state to state. Getting the maximum settlement needs an experienced and knowledgeable attorney or lawyer.
Slip and Fall Cases
Slip and fall cases are other common types of personal injury litigation. In such cases, the property owner will be responsible for maintaining the property acted in negligence. These claims are based on premises liability laws.
Products Liability
Defective products can cause serious injuries at any time and anywhere. Individuals, businesses or government entities who sold or manufactured a defective product. If you've been injured by a dangerous and defective product, identify the responsible parties and ensure that you obtain the right settlement for your injuries.
Work-Related Injuries
Workplace related injuries in the United States are covered under workers' compensation. They seek compensation for medical expenses and to cover the time they missed their work.
Wrongful Death
This type of lawsuit occurs when a person has killed due to someone else's negligence. Most of the wrongful deaths occur due to car crashes, truck wrecks, medical malpractice, workplace-related accidents, and airplane accidents. Wrongful death claims allow the maximum possible compensation for your loss.
Personal Injury Statistics in the United States
6 million car crashes occur annually
5 million personal injuries happen as a result of dog bites
231,991 deaths for personal injury related cases
More than 17,000 personal injury accidents happen due to slips and falls
More than 50% of personal injury cases involve motorcycle crashes
More than 15% of personal injury cases involve medical malpractice
If you have been the victim of any of the types of persona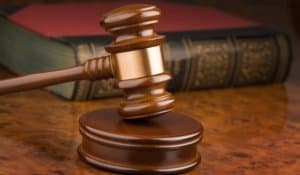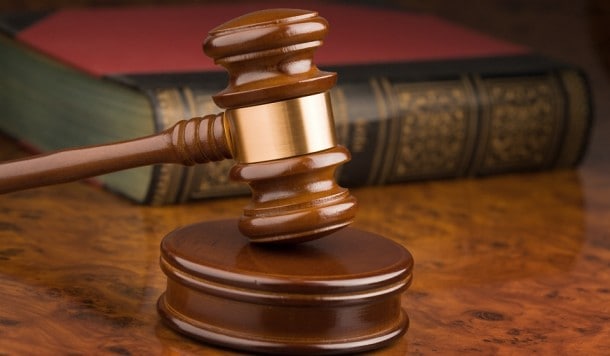 l injuries due to someone else's negligence, contact one of the experienced and dedicated lawyers to receive the maximum possible compensation for your case.
A professional personal injury lawyer will help you get the personal injury claim required to recover from the devastation of such cases.