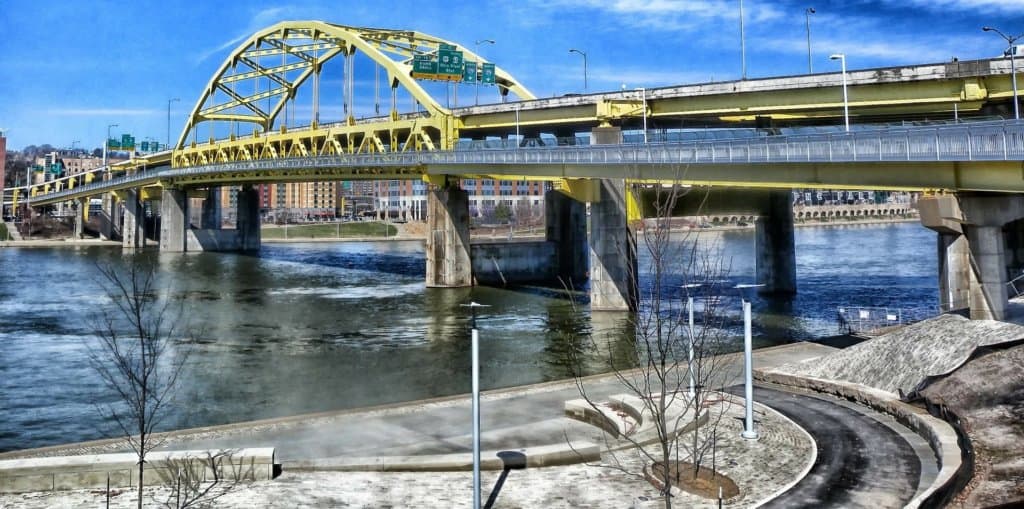 Too many people wonder why they need a lawyer when a personal injury happens at their workplace. There is a simple answer to that question: being unknowledgeable of the law and how the legal system works will stop you from collecting a well-deserved compensation. For instance, there are way too many people who don't even know they deserve a payout for any injuries they sustain that are not their responsibility. By hiring a law firm, you can help ensure the best compensation given the circumstances of your case.
The More You Known…
A quick online search can offer some insight on a few statistics that show how injury victims have an increased chance of a successful claim during a legal process when they hire an experienced lawyer to handle their case. It's also a well-known fact that those who employ a lawyer to handle their claims, usually receive up to three times more money before legal fees. Those who try to handle a claim on their own typically get the short end of the stick, since insurance companies and lawyers will do everything in their power to stall payments and strike low deals.
The Misdirection of Insurance Companies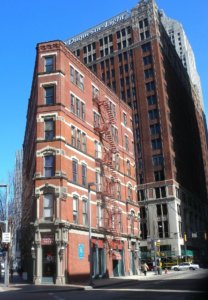 By not hiring an attorney, you could be exposed to negative consequences. This is especially true if you don't know how to handle legal processes. Some of the most commons mistakes found in cases that could have been settled easily are mistakes made by handling Social Security benefits application. This usually leads to claims and appeals denied. If you don't understand the law, your workers compensation benefits could be stopped. Insurance companies could miss essential deadlines on purpose. You could also fall victim to settlement policies by unethical insurance companies. The most common one is to offer quick settlements for much less than you deserve.
The Reasons to Hire a Lawyer
The hard facts are that you should never agree to any kind of settlement before having a clear understanding of the extension of your injuries, as well as any future medical needs that may come up. There is also the matter of unpaid medical bills, and the time you will need off work to recover from your accident. Pittsburgh personal injury lawyers can handle the legal paperwork and deal with the insurance companies while keeping you informed of the legal rights you are entitled to. They can also guide you on every single step to make the legal claims a success. Since most of the law firms offering these services work on a paid-by-case basis, you don't have to worry about expenses unless you win the case.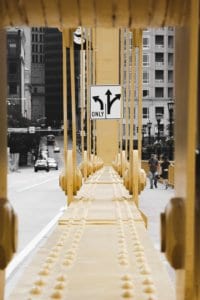 A good personal injury law firm sends investigators to the site of the accident to collect evidence as well as interview witnesses. They also use any resource available to determine who is at fault for your injuries. Their research can offer better insight into the benefits and compensation you can get. A good law firm will cover the costs of proving your case in court. They usually work with their own panel of experts and medical professionals to work with the victim. Since their knowledge of the legal system is vast and their network is functional at all moments they can track deadlines, as well as answer any question, you just have to focus on your recovery.