Personal injuries happen every day in the United States. There are numerous causes of personal injuries. More than 700,000 personal injury claims are filed in the U.S. each year. Personal injury law deals with fatal injuries and damage caused due to someone else's negligence. A personal injury lawyer handles cases arising from car accidents, workplace accidents, medical malpractice, and much more.
If you or your loved one get injured due to the negligence of others, he/she should file a personal injury claim to obtain compensation. Hiring one of the professional attorneys or lawyers will help you receive the maximum possible compensation for your pain and suffering.
Common Types of Personal Injuries in the United States
Car Accidents
Slip and Fall Injuries
Medical Malpractice
Dog Bites
Work-related Injuries
Defective Products
Industrial Disease Cases
Birth Injuries
Burns and Fire
Assault
Recreational Accidents
Transport Related Injuries
Wrongful Death
Types of Compensation Received Under Personal Injury Law
Past and Future Income Due to Injuries
Medical Care Costs
Rehabilitation Costs
Home Care Costs
Physical Suffering
Mental Illness
Facts About Personal Injury Law
All personal injury cases are unique.
Getting fair compensation can be difficult. That's why a professional personal injury lawyer who is ready to fight for your cause.
Personal injury law is not only limited to car accidents, but also covers a wide variety of situations.
Personal injury attorneys often work on a contingency basis that means no upfront payment is required to take your case.
A successful personal injury case takes time.
Working with a professional personal injury lawyer matters. You'll receive adequate compensation by hiring one of the experienced lawyers.
Compensation in personal injury lawsuit includes medical costs, property damage, pain and suffering.
Personal injury cases involve civil court proceedings. So, these cases take time for a successful settlement.
What Personal Injury Attorneys Do?
A Personal injury attorney may collect evidence to support the case.
They may try to negotiate with the insurance company.
They may issue the demand letter.
They may draft documents needed for pre-trial hearings.
They may conduct interviews to provide the maximum settlement for your legal case.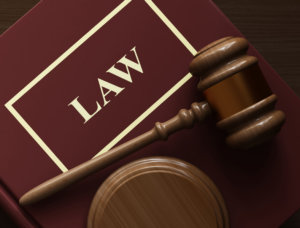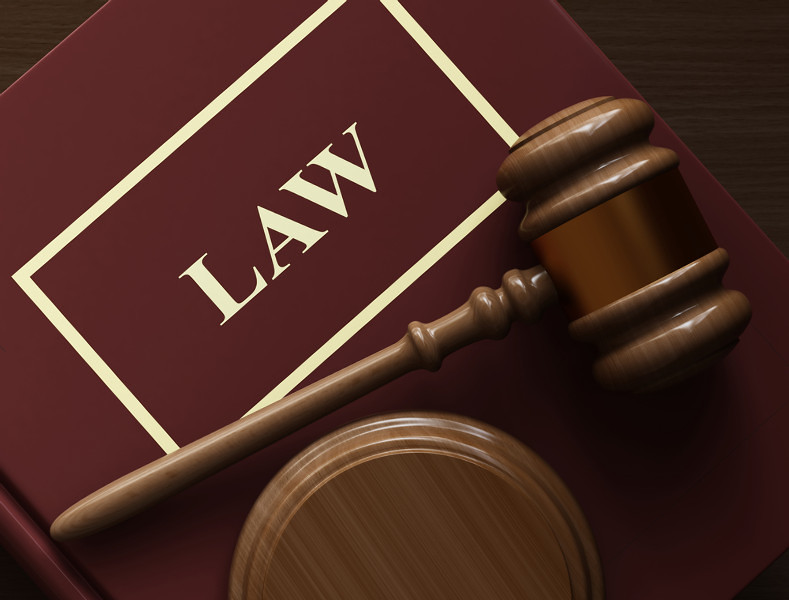 If you are suffering from fatal personal injuries due to someone else's negligence in the U.S., hire an experienced lawyer or attorney.
Get the best legal support from one of the professional Pittsburgh Personal Injury Lawyers!