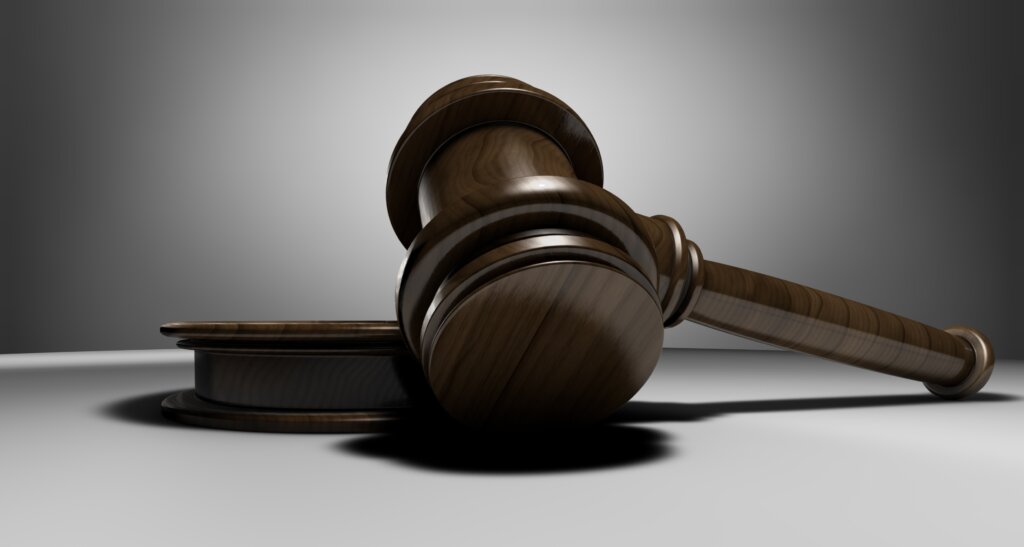 Personal injuries have a long-term impact on the life of the victim and their families. By filing a personal injury lawsuit, a victim gets the right compensation or settlement due to someone else's negligence. The amount of compensation that can be received will depend on the type of injury and the losses arose as a result. If you've suffered a personal injury after being injured in an accident that was not at all your fault, consult a professional lawyer or attorney.
Common Causes of Personal Injuries
Vehicle Accidents
Slips and Falls
Accidents on Construction Sites
Product Liability
Medical Malpractice
Wrongful Death
Birth Injuries
Dog Bite
Defamation
Assault and Battery
Emotional Distress
Common Facts About Personal Injuries
Car accident is one of the most common causes of personal injury.
More than 32,000 people are killed in the United States every year.
There are more than 6 million auto accidents in the United States every year.
More than 3 million people are injured in auto accidents in the United States each year.
1 out of every three accidents involves drunk driving.
Slip and fall crashes are one of the common causes of fatal brain injuries.
More than 4 million Americans are bitten by dogs each year.
Steps in A Personal Injury Lawsuit
Receiving Medical Treatment
The most important thing you should do after personal injury is to seek immediate medical help and treatment. You need to acquire solid medical evidence of personal injuries. The evidentiary documents include all treatment reports, prescription bills, medical records, and payment receipts.
Finding an Experienced Personal Injury Lawyer
If you have been injured in a fatal accident, it is advisable to speak to a personal injury lawyer to receive the compensation for the cost of your medical treatment. By hiring an experienced lawyer, you'll receive the maximum possible compensation for your pain and suffering.
Setting Up A Personal Injury Claim
The next step in a personal injury lawsuit is for you to inform the individual who is responsible for your injuries that you are going to file a claim. You can get your personal injury claim settled faster.
Gathering of Information and Continue Medical Treatment
The fourth step will be to continue to receive medical car e and gather detailed information about your injuries and other losses. You'll communicate with your doctor to learn about your injuries in detail and gather invoices.
Settlement Negotiations
Your lawyer or attorney can make a demand for settlement to the person liable after filing a personal injury lawsuit.
As the personal injury lawsuit process can be complicated, it is good to hire a professional personal injury lawyer. He will guide you through the complete process and help you receive the appropriate compensation or settlement for your medical bills, lost wages, and pain and suffering. Speak to a professional Pittsburgh attorney!