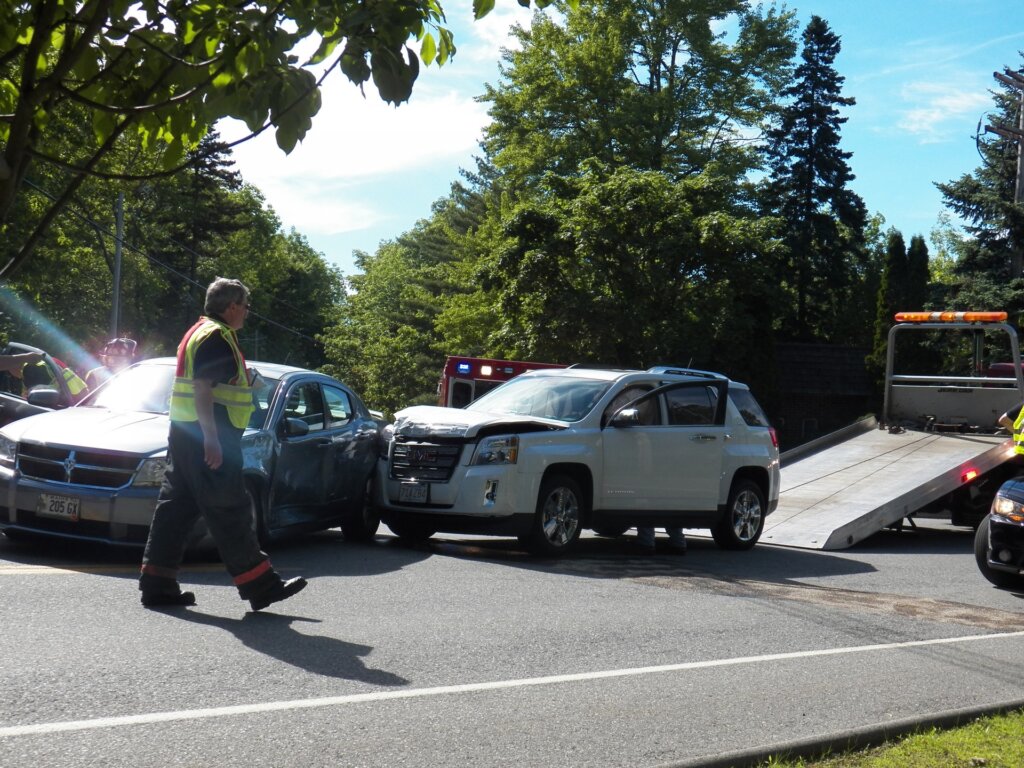 As the number of cars on the road are increasing, there are more chances of accidents. These accidents can cause mild to severe injuries. By considering a few important safety tips, you can take a proactive approach to car accident prevention.
Tips To Prevent Car Accidents
Develop the Right Attitude About Driving- Majority of car accidents happen due to wrong attitude, not driving skills. It is advisable to have a responsible attitude about driving.
Always Wear Your Safety Belt- Never avoid wearing a safety belt when you are in a car. This will help to prevent injuries in a car crash.
Avoid Distractions- More than 4,500 car accidents in the United States happen due to cell phone use. Many drivers focus on eating, using their cell phones, or having conversation with a passenger while driving. These distractions can take off your focus from the road. It is advisable to focus on the road and to avoid eating, using cell phone use or any kind of distraction.
Keep Children Seated Properly- It is advisable to have your child sitting properly while in the car. Children that are climbing between seats or playing can cause distractions that may lead to a fatal accident. So, keep your children occupied while driving. This will prevent car accidents.
Avoid Driving When Tired- Sleepiness can decrease focus and weaken judgment which can increase your risk of a car accident. If you're tired, don't drive. Driving with a fresh mind is important for preventing fatal car accidents.
Check Your Tires- Make sure that your tires are inflated properly while driving. Always remember that a worn-out tire can increase your risk of a blowout and this can lead to a serious accident.
Train for Bad Weather Conditions- It is good to avoid driving in poor weather conditions. You must train yourself before driving in poor weather.
Limit Your Night Driving- The risk of a serious accident is higher at night than in the day. It's good to avoid night driving if you are comfortable to drive during the day.
Avoid Tailgating– To avoid the collision, be sure to keep space between your car and the vehicle in front of you.
Considering the above-mentioned steps can help prevent serious car crashes. If you sustain any injury in a car accident due to someone else's wrongful act? Speak to a leading Pittsburgh Car Accident Attorney to get the right compensation for your injuries.