PITTSBURGH INJURY LAWYERS P.C.
$500 SCHOLARSHIP ESSAY CONTEST
2021
Pittsburgh Injury Lawyers are known for getting substantial judgments in Court for victims of car accidents. We would like to help the future generation of car accident lawyers with their education costs by offering an annual $500 scholarship. The scholarship will be based on an essay competition with a topic based on car accident law.
QUALIFICATIONS
The Scholarship opportunity is open to both undergraduate students wishing to go to law school sometime in the future and current graduate/law students. All applicants must be actively enrolled in a U.S. undergraduate, graduate, or law school program.
All submissions should contain the authors name, address, phone number, current major and college.
All entries must be emailed to caraccidentscholarship@gmail.com
All entries must be in .pdf format
All submissions must be submitted by July 31, 2021.
Winner will be announced via our website on August 31, 2021.
2021 ESSAY TOPIC
Electric-powered vehicles are becoming more prevalent throughout the U.S. automobile market. Companies such as Tesla are creating self-driving technology to disrupt the auto industry as well as the traffic laws.
Question: How will electric powered vehicles impact the legal industry? Specifically describe how car accident liability will be affected through self-driving vehicles?
Guidelines:
Use a maximum of 1500 words
Specifically answer the question(s) provided
Use caselaw and online articles to support your answer.
Proper spelling, grammar, and citations should be used.
Any submissions will be scanned for plagiarism.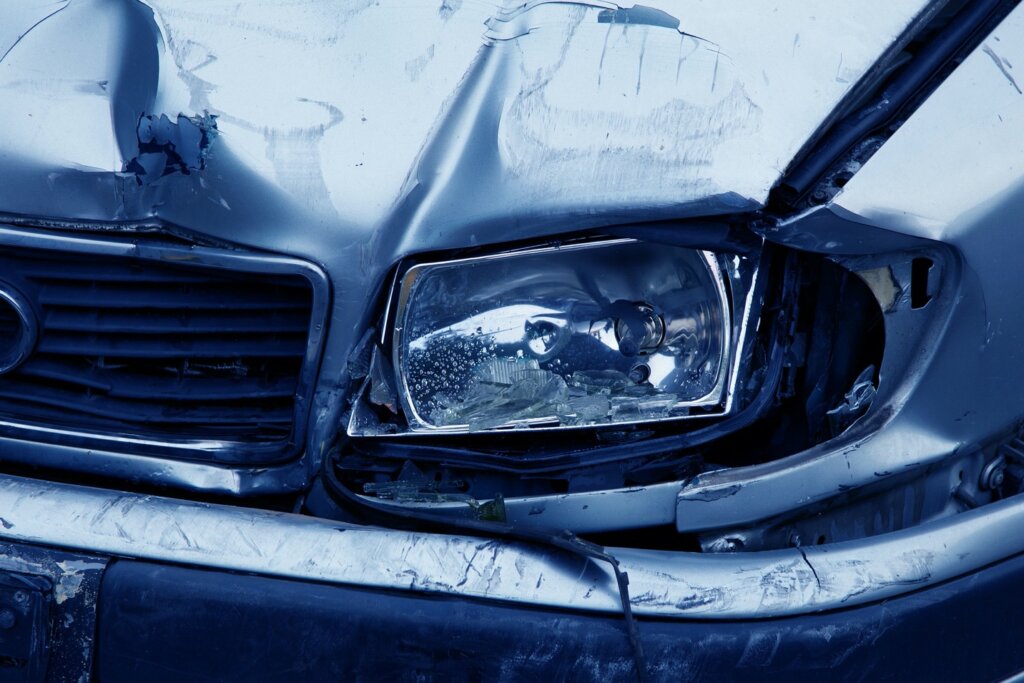 Thank you for the interest in our car accident scholarship provided by Pittsburgh Injury Lawyers P.C. If you or someone you know was injured, contact one of our lawyers today at 412-301-3497 for a free consultation.