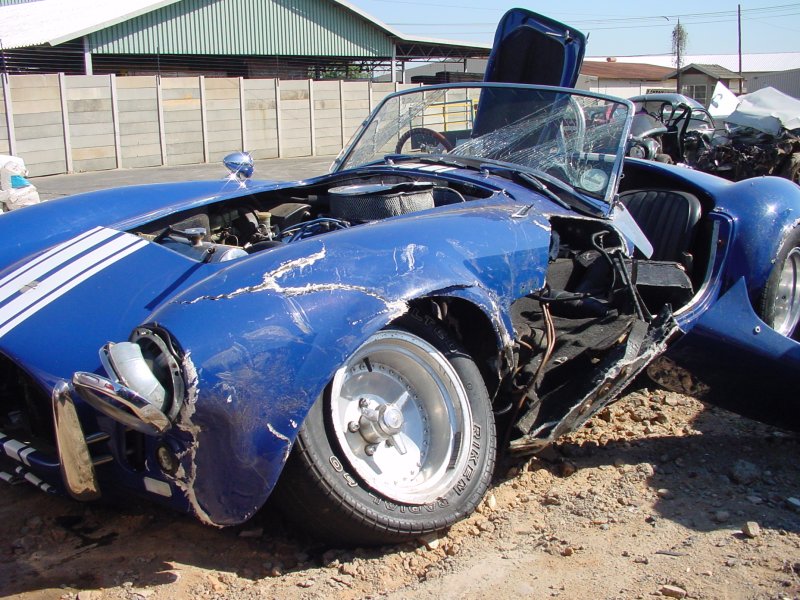 Cars provide accessibility to everyday transportation. But car accidents can cause physical, mental, and financial suffering. These types of accidents can be expensive and serious. There are numerous causes of car accidents. Approx. 1.5 million people die in car accidents in the world each year.
Most Common Causes of Car Accidents
Distracted Driving
Drunk Driving
Speeding
Texting
Wrongside Driving
Speeding
Tailgating
Reckless Driving
Car Malfunctioning
Bad Weather
Poor Road Conditions
Crossing Stop Signs
Animal Crossings
Driving at Nighy
Tire Cinches
When To Hire A Car Accident Attorney?
You should contact an attorney to represent you after a car accident in following situations:
You suffered serious injuries and damage to your car. Hiring an experienced car accident injury attorney is the best way to get legal assistance to obtain compensation.
If someone else's actions contributed to causing the car accident. Talk to an attorney about a car accident in which someone else's wrongful acts may cause the crash.
You have been offered a low settlement by the other driver's insurance provider. It is advisable to speak to an attorney before finalizing a settlement.
Your injuries are long-lasting. Permanent injuries may need regular medical treatment, future surgeries, and can cause loss of wages. Your attorney will help you get the money you need to pay for your medical expenses
Your accident was caused due to the wrongful act of a governmental agency. Speak to an experienced attorney who understands the legal process and help you obtain the maximum possible compensation for your loss.
A family member died from fatal injuries sustained in the car accident. If you lost a family member due to a car accident that was caused by another driver's carelessness, you should talk to a lawyer to acquire the compensation you deserve.
What Can A Lawyer Do For You After A Car Accident?
Plan a lawsuit strategy for acquiring maximum compensation
Identify all parties with the legal responsibility to you
Gather the evidence you need to prove your claim
Negotiate with insurance companies for the right settlement
File a lawsuit for damages caused due to a car accident
Collect all the money once the case is settled.
You should always speak to a lawyer who offers a free initial consultation. This will help you seek a professional legal opinion without spending any money. You don't need to hire a lawyer or attorney if the injury is minor and healed after a few therapy sessions. For serious injuries, you should find and hire one of the experienced attorneys.
If you or your family member has met with a fatal car accident due to someone else's negligence in Pittsburgh, you should contact an attorney. You have the right to ask for legal assistance for your loss. Talk to an experienced Pittsburgh car accident attorney or lawyer to get the appropriate settlement for your pain and suffering. Having someone knowledgeable and experienced by your side will help you get compensated for all your losses in a hassle-free manner.