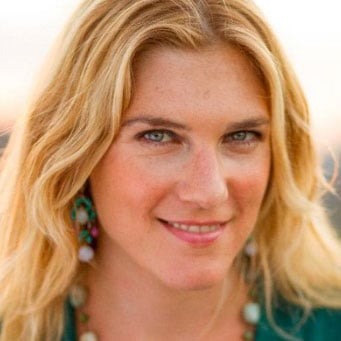 Pittsburgh in contact with the best specialists to gather evidence and expert witnesses to give accurate testimony. There quick response in our case was critical before evidence was destroyed because of time and weather.
ANYA KAMENETZ
Arthur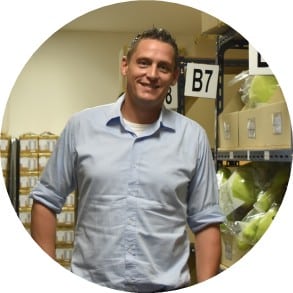 They set expectations from the beginning and answered my many questions throughout the process. I was being rushed to make a decision. I would absolutely do business again in the future.
Mitch Bittermann
Logistics Officer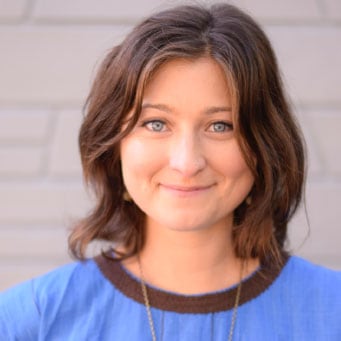 Genuine Concern
He shows a genuine concern with the legal questions that arise in the course of our doing business.
GINA EICHENBAUM
Doctor