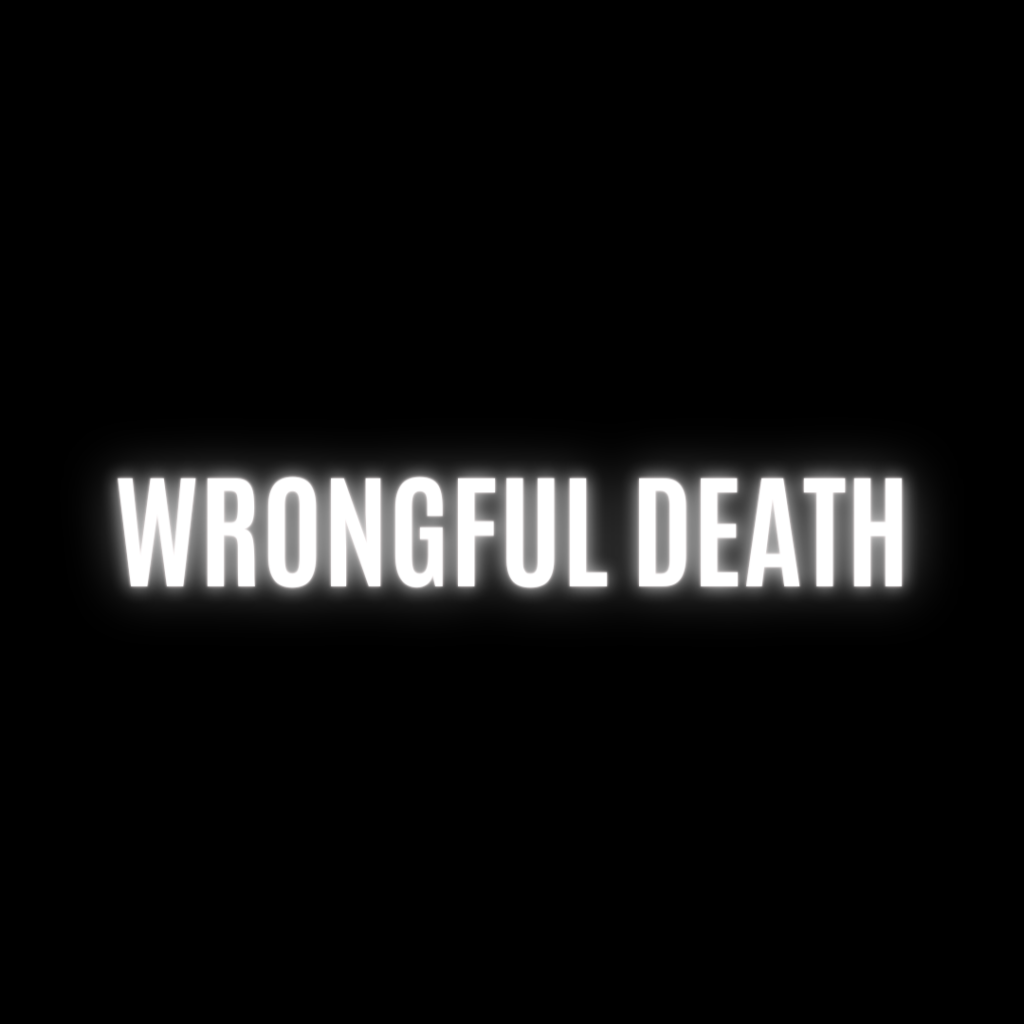 When an individual dies due to a wrongful act caused by another individual, this is known as wrongful death. Wrongful deaths can be caused by a number of situations. More than 160,000 deaths happen as a result of wrongful acts in the United States every year. If you've lost your loved one due to the misconduct of another, then you have the right to ask for compensation for your financial losses and pain & suffering.
Most Common Types of Wrong Death Cases
Car Accidents
When it comes to wrongful death, vehicle accident is one of the most common cause. There are average hundreds of car accidents happen every day in Philadelphia. Those crashes lead to fatalities. Car accidents usually result from speeding, reckless driving, distracted driving, road defects, road repair activities, auto defects, and drunk driving.
Truck Accidents
Truck accidents are different from car accidents. Trucks are larger as compared to other vehicles and are more likely to cause death in case of a crash. There are many ways semi-trucks can cause wrongful deaths including aggressive driving, driver error, driving with an overweight load, truck company negligence, mechanical defects, driving during adverse conditions and drunk driving.
Motorcycle Accidents
Motorcycle accidents happen when drivers fail to notice of motorcycle drivers. Brain injuries, back injuries, neck injuries, spinal cord injuries, paralysis, burn injuries and broken bones are some of the common injuries caused by these types of accidents.
Workplace Accidents
Workplace accidents usually happen at common sites like mines, manufacturing plants, and construction zones. Employees working under dangerous conditions are prone to fatal work-related accidents. Some of the most frequent work-related accidents include falls, electrocutions, being caught in machines or materials and being struck by an object.
Drowning Accidents
A drowning accident may occur in the city. It could be your relative's home or your friend's place. If a pool was not secured, the owner may be at fault for that accident and could be held liable in a wrongful death claim.
Defective Products
A defective product is inherently dangerous to its user when used correctly. Using such products can be dangerous. Defective products include defective drugs, defective vehicles, defective children's products and toxic food. Manufacturers should make sure that their products are safe for users. If a manufacturer creates a defective product that cause danger to its user, the manufacturer will be responsible for any deaths associated with the defective product.
Medical Malpractice
In most cases, health professionals perform their job duties well. Medical malpractice occurs when a patient is suffered due to the negligence of a medical provider.
If a loved one has lost his or her life due to an accident, you can pursue your legal options. Reach out to a professional Pittsburgh Wrongful Death Attorney or Lawyer!
An experienced law firm will help you get the compensation you deserve.